TIVERTON FOUR CORNERS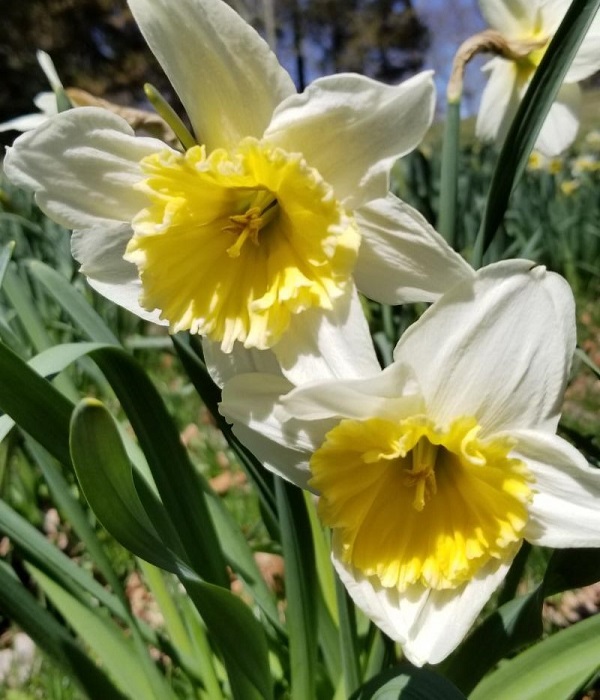 Botanical Drawing
FAMILY WORKSHOP
April 22th
11:00 – 12:30P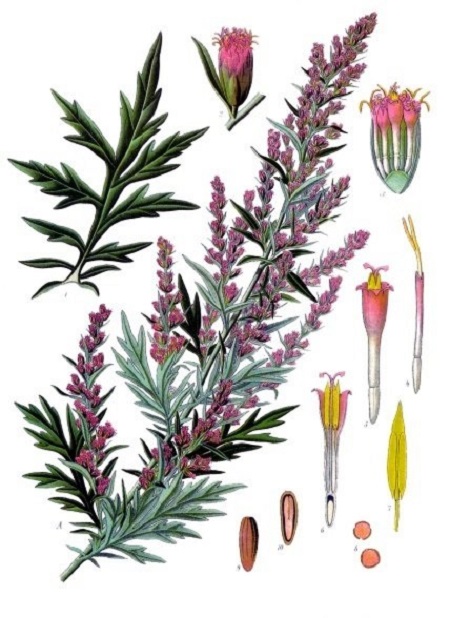 Nature lovers will be introduced to seasonal foraging. Get to know the spring wildflowers and the plants residing in coastal RI.
Develop basic drawing skills through observing and sketching a variety of flowers, leaves, and branches.
Explore line, shape, and form while learning about the many benefits of our local plants.
Cost: $20
Registration Required
Instructed by Desiree Brunton
Four Corners Arts Center Studio
3848 LL Main Rd. T4C
for more info or 
3848LL Main Rd.
Tiverton Four Corners