Register for the Racial Justice Challenge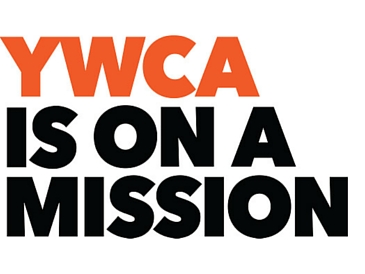 About the YWCA Rhode Island:
Established in 1867, YWCA Rhode Island is on a mission to eliminate racism, empower women, and promote peace, justice, freedom and dignity for all. The organization is one of the oldest and largest women's organizations in Rhode Island, serving thousands of women, girls, and their families each year.
YWCA USA, as part of its new Until Justice Just Is annual campaign, is hosting a 2023 Racial Justice Challenge. It's called a CHALLENGE for a reason! The YWCA Racial Justice Challenge is designed to create dedicated time and space to build more effective social justice habits, particularly those dealing with issues of race, power, privilege, and leadership. The Challenge works to foster personal reflection, encourage social responsibility, and motivate participants to identify and act on ways to dismantle racism and other forms of discrimination.
In 2020 "racial justice" had a moment. In the years since, the fervor to understand what role race has played in US history and what solutions exist to correct the inequities that are a result of that history has not only waned, but faced tremendous backlash. This backlash includes statewide bans on teaching such history from the elementary to the college level in SEVEN US states, with 16 other states, including Rhode Island, seeing legislation introduced attempting to do the same.
Anti-racism is not something you ARE, it is something you DO, and to DO it RIGHT, you must understand where you are in history and how you got there.
If you've been meaning to read that book, listen to that podcast, or take that anti-racist action since the summer of 2020 and haven't quite gotten around to it, consider this your invitation to get back on track.
For four weeks, daily challenge activities (reading an article, listening to a podcast, reflecting on personal experience, etc.) are posted in the Challenge app and website, allowing participants to connect with one another, discover how racial and social injustice impact our community, and identify ways to dismantle racism and other forms of discrimination. Each week covers a different topic related to equity and social justice. Daily activities are not posted on the weekends.
Register for the Racial Justice Challenge. Educate yourself to be a more effective anti-racist leader within your spheres of influence. Take a long hard look at our history, and commit to being part of building a future that refuses to repeat its violent mistakes.