Pawtucket Fire Department Receives Rescue Boat Donation from Cooley Group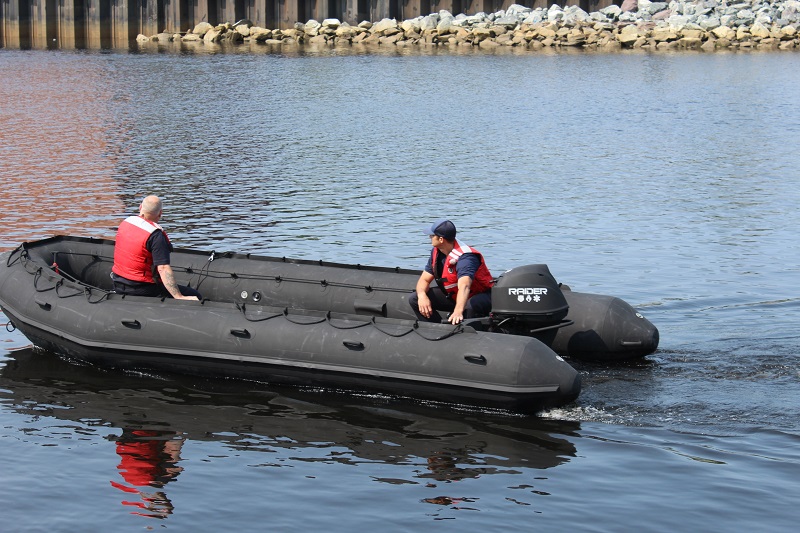 PAWTUCKET – The City of Pawtucket and the Cooley Group hosted a joint press conference this morning to commemorate the official launch of a rescue boat donated to the Pawtucket Fire Department, on behalf of the Cooley Group.
"When Dan Dwight and the team at the Cooley Group reached out expressing their interest in donating a state-of-the-art boat to our city, we were completely thrilled," said Mayor Donald R. Grebien. "It is crucial that both our police and fire departments are prepared with the best technology, and equipment, in order to keep our community safe."
The Cooley Group is a nearly 100-year-old global manufacturer, headquartered in Pawtucket. They manufacture high-performance polymeric solutions for containment, waterproofing, print media, signs & shades and other custom work.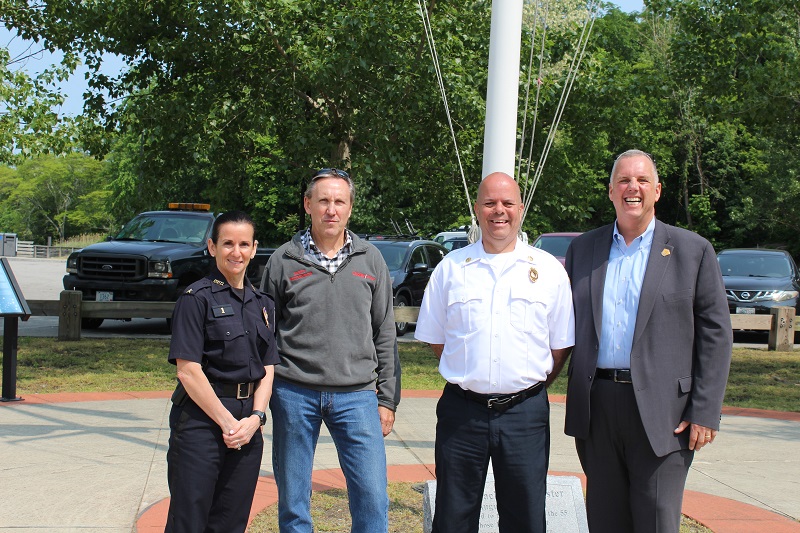 "I cannot thank Dan and the Cooley Group team enough for their donation," said Pawtucket Fire Chief, John Trenteseaux. "This rescue boat will truly help the fire department with our rescue efforts and to cut down on response times in an emergency on the water."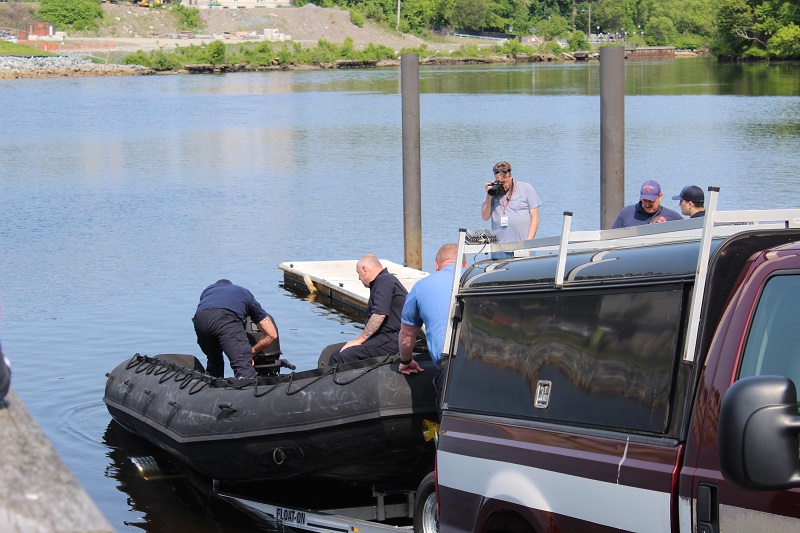 The boat was launched into the Seekonk River via the Festival Pier boat launch prior to the press conference.
The boat's value is close to $50,000 and is an in-kind donation to the department.