Statement From Pawtucket Mayor Donald Grebien Announcing He Is Not Running for Congressional District 1 Seat: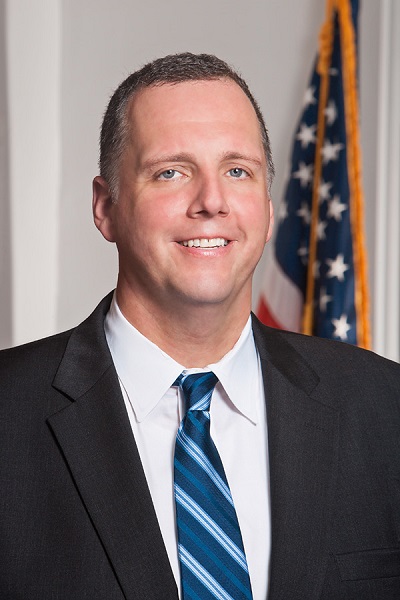 DONALD GREBIEN
I am grateful for all of the supporters who have reached out to me over the last few months, both encouraging me to run and asking me to consider remaining Mayor of Pawtucket.
My family and I have done a great deal of reflecting on our future, as well as the wonderful work my team is doing for the residents of Pawtucket.
While a vacant seat in Congress is a once-in-a-lifetime opportunity, and while I am honored to be mentioned among those with a strong pathway to victory, I am wholeheartedly committed to continuing the progress we are making in Pawtucket and I will not be a candidate in the special election.
The work of being mayor is challenging, but it is also incredibly rewarding.
Every day, I am excited by the projects we are advancing: from a new train station to a unified high school to a revitalized riverfront entertainment district, there are so many great things happening in Pawtucket.
I want to continue working with the Pawtucket City Council and School Committee to bring these projects to fruition for our residents and the State of Rhode Island as a whole.
I look forward to continuing the evolution in Pawtucket.
Finally, I want to thank Congressman Cicilline for his years of dedicated service to Pawtucket and the entire district.
I wish him well as he moves into this next phase of his career and looks forward to working with him and the Rhode Island Foundation.