PAWTUCKET PUBLIC LIBRARY SUMMER READING PREVIEW PARTY 
JUNE 10, 2023
11:00 AM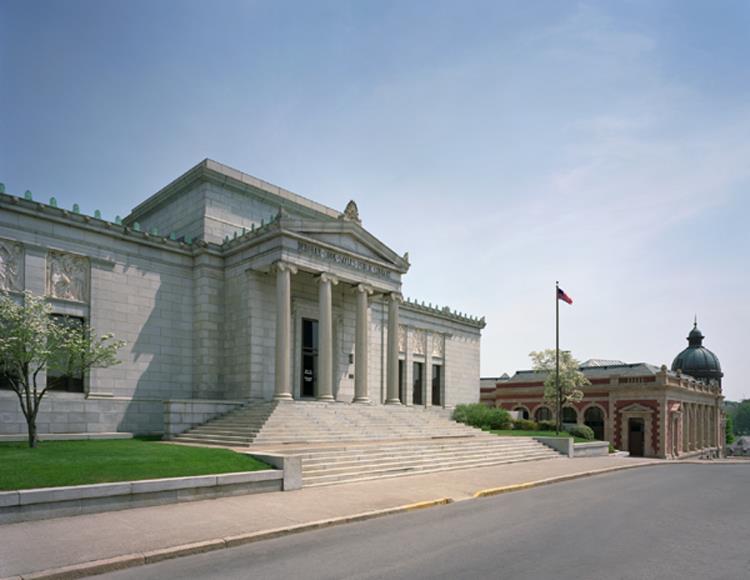 The Pawtucket Public Library is excited to invite patrons to our Summer Reading Preview Party on Saturday June 10th  at 11:00 a.m. on the library's front lawn.
In the case of rain, it will be held in the library's Leisure Reading Room.
Come and learn about this year's "Dive Into Reading" program.
Creative Chica Face Painting will join us, and each participant will get a free Palagi's Frozen Lemonade after registering for this year's Summer Reading Program!
Children of all ages can be Summer Readers.
For more information, visit the Pawtucket Children's Library, Call 401-725-3714 x209 or email
childrens@pawtucketlibrary.org
The statewide Rhode Island Summer Reading Program is supported by the RI Office of Library and Information Services with funds from the Institute of Museum and Library Services. Local support includes the Friends of the Pawtucket Public Library, and the Pawtucket Library's Caidin Fund.