ANGELICA INFANTE – GREEN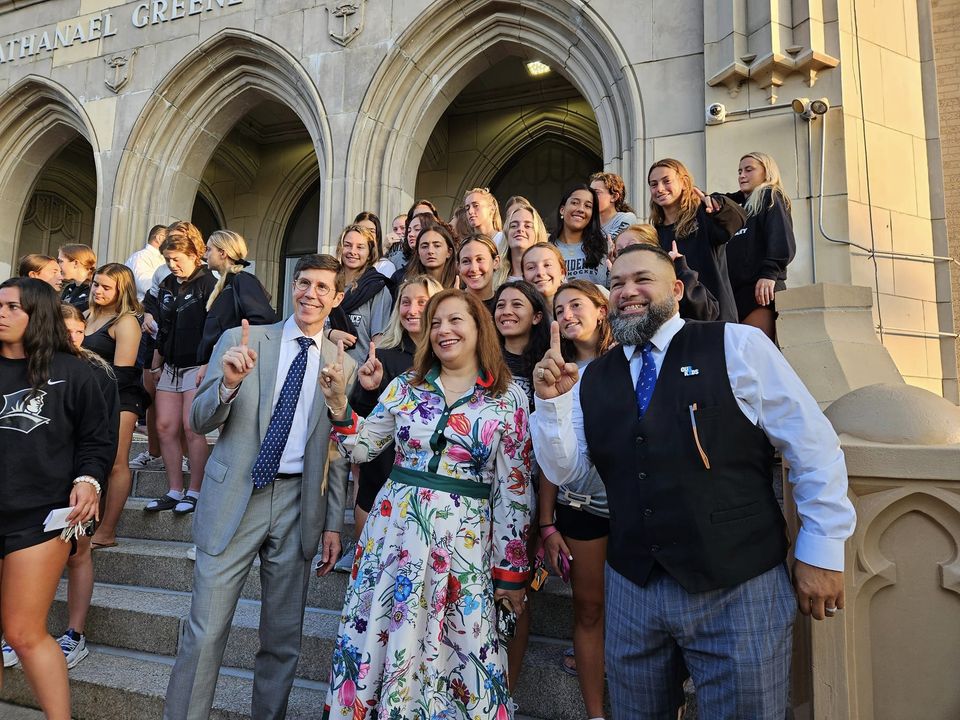 The 2023-2024 school year is underway and we are thrilled for another year of learning, growth, and success! In Providence, the Providence College Friars gave students at Nathanael Greene Middle School a warm, energized welcome.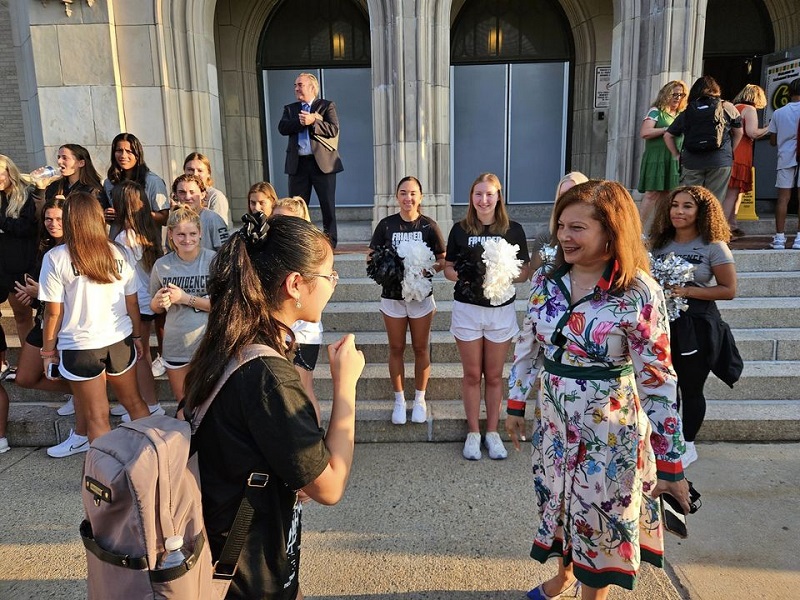 We also stopped by Hope High School and Kennedy Elementary School to see our students off for their first day of school. It's been a great time visiting schools across Rhode Island and we can't wait to see the great work happening in the months to come.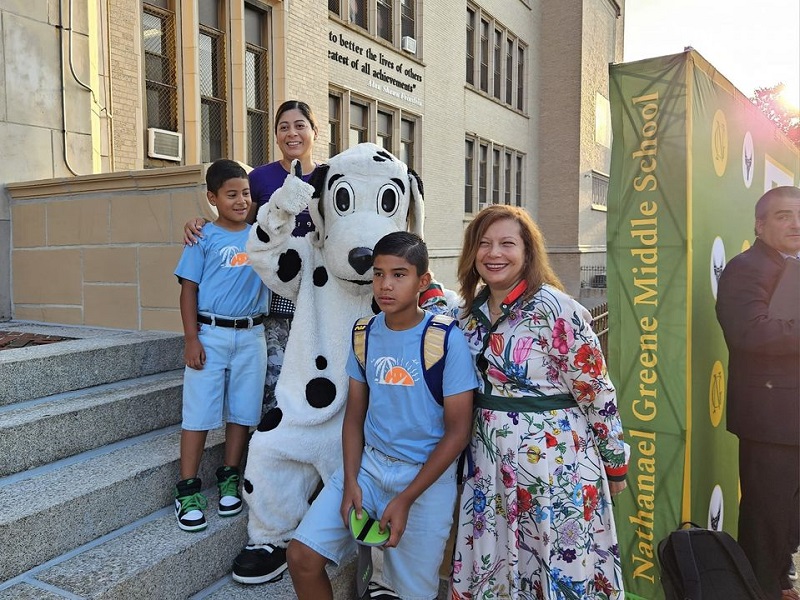 As we get back into our #Back2SchoolRI routines, remember: attendance matters. You can find attendance facts and resources at www.ride.ri.gov/backtoschool, including a printable attendance tracker and calendar for families in both English and Spanish. It's #Cool2BeInSchoolRI!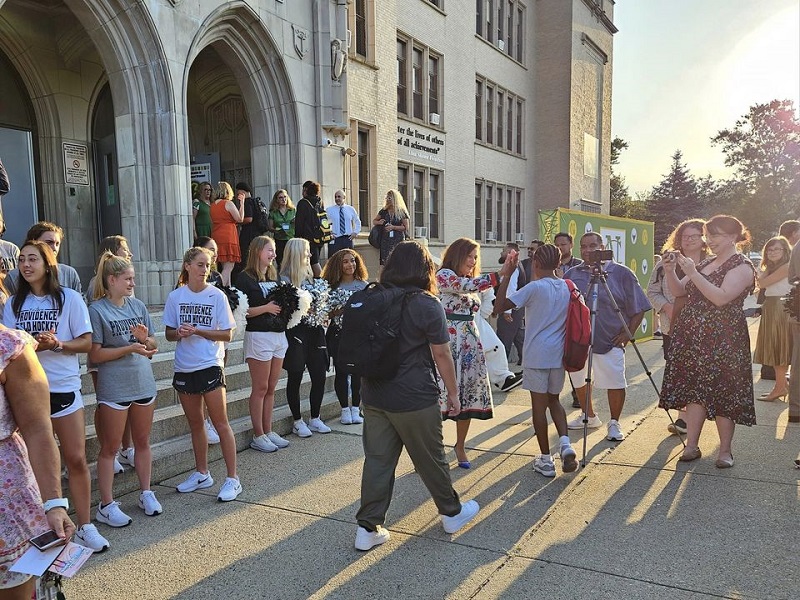 Finally, on the heels of International Literacy Day, I want to share a very sweet message from one of our youngest learners about her passion for reading. As the school year kicks off, we are celebrating the power of words and knowledge that bring the world together. Let's take a moment to appreciate the joy of reading, the magic of storytelling, and the transformative impact of education!
In partnership,
Angélica Infante-Green