PCC POSTAL CUSTOMER COUNCIL CONFERENCE
Postmaster General DeJoy will be Keynote SpeakerPostmaster General DeJoy will be Keynote Speaker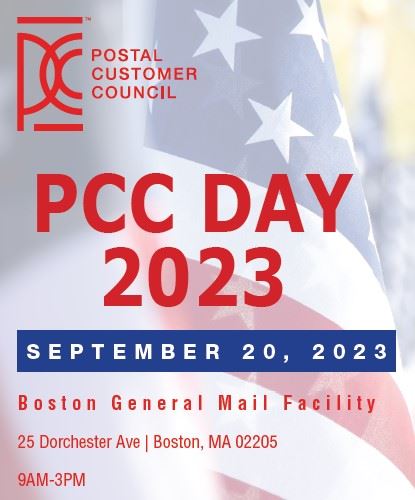 The Boston, Rhode island, Western Mass and Connecticut PCCs will be holding a joint event
Postmaster General Louis DeJoy, local postal officials and business leaders.
Tuesday, September 20, 2023, at 9 a.m.
General Mail Facility
25 Dorchester Ave.
Boston, MA 02205
"PCCs are local organizations that help foster a close working relationship between the Postal Service and commercial mailers, with the goal of sharing information about new and existing USPS business products, programs, and services," said the Postal Service's Boston Customer Relations Coordinator George Kippenhan.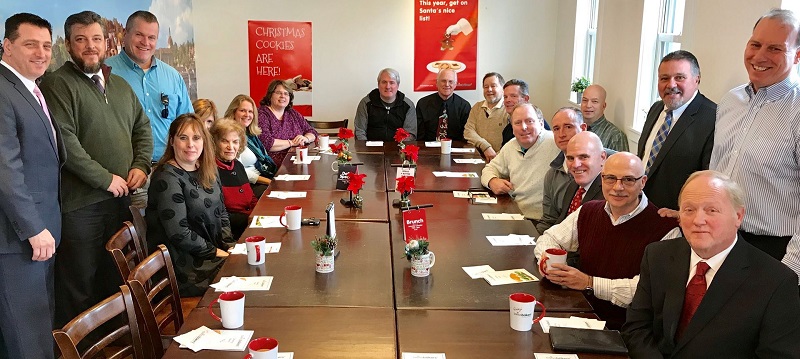 "Mail service providers, advertising agencies, marketing firms, educational institutions, and local and state government agencies are some of the organizations that can derive benefits from PCC involvement," added Kippenhan.
The event is $25. To register for the event visit: https://bostonpcc.org/event-5361690
Vendors can contact timothy.oconnell@pb.com.
Visit www.bostonpcc.org for more information.
To learn more about the PCC and attend future events, visit the Greater Boston PCC website: https://www.bostonpcc.org/