RI Historical Society Welcomes Musician Lily Henley for Goff Concert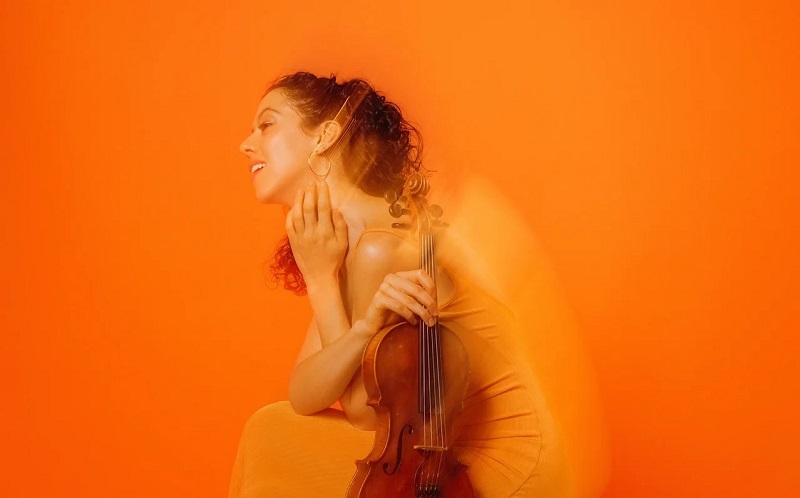 Award-Winning Sephardic Musician to Perform in Ladino Language
WARWICK, R.I.) – Join the Rhode Island Historical Society on Thursday, September 28 at 7pm for a night of folk music featuring singer, fiddler, and songwriter Lily Henley. Henley performs in the endangered language of Ladino, which is a fusion of old Spanish with Hebrew, Arabic, and Turkish elements. The concert will be held at Community College of Rhode Island Knight Campus's Bobby Hackett Theatre in Warwick.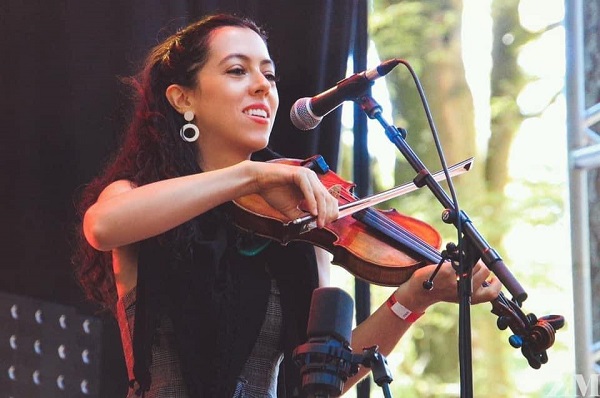 Henley will be performing original songs from her latest album Oras Dezaoradas, which carry the hopes and dreams, daily worries, and existential thoughts of the Sephardic people. They tell stories of everyday life, loss, exile, lovers' quarrels, and advice-seeking daughters.
Tickets are $5 for RIHS members and $10 for non-members and can be purchased at rihs.org.
Henley is a recipient of the prestigious Fulbright award and was an Artist-in-Residence for one year at the Cité Internationale des Arts in Paris. She has performed at Carnegie Hall, the Caramoor American Roots Festival, the New York Sephardic Music Festival, and as a featured soloist with Brian O'Donovan's A Christmas Celtic Sojourn.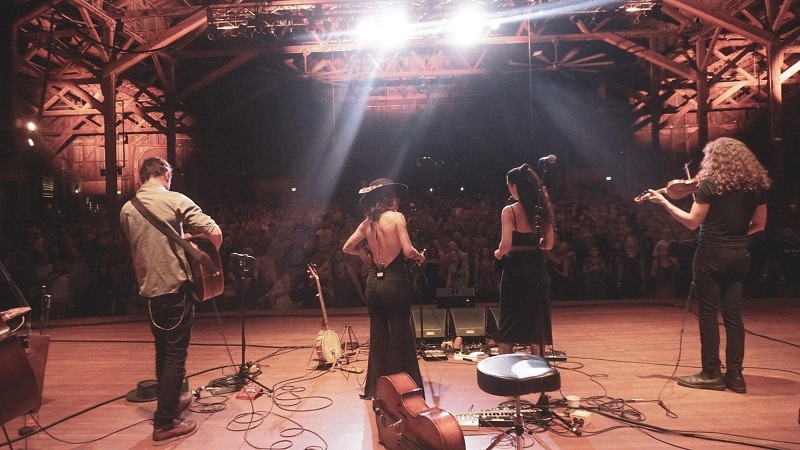 She currently tours with mystic-folk band Rising Appalachia and has played with John Doyle, Brittany Haas, David Krakauer, The Duhks, and many more. 
About the Rhode Island Historical Society
The Rhode Island Historical Society, the state's oldest and only statewide historical organization, is dedicated to honoring, interpreting and sharing Rhode Island's past to enrich the present and inspire the future. Founded in 1822, the RIHS is an advocate for history as a means to develop empathy and 21st  -century skills, using its historical materials and knowledge to explore topics of timeless relevance and public interest. As a Smithsonian Affiliate, it is dedicated to providing high-quality, accessible public programming and educational opportunities for all Rhode Islanders through its four sites: the John Brown House Museum, the Museum of Work & Culture, the Mary Elizabeth Robinson Research Center and the Aldrich House.
The headquarters of the Rhode Island Historical Society are located at 110 Benevolent Street, Providence, RI 02906. Information: (401) 331-8575. Website: rihs.org. Follow the RIHS on Facebook, Twitter, Instagram and YouTube.