Coming up at Linden Place: Backyard Country Concert and BBQ with the Liz Spencer Band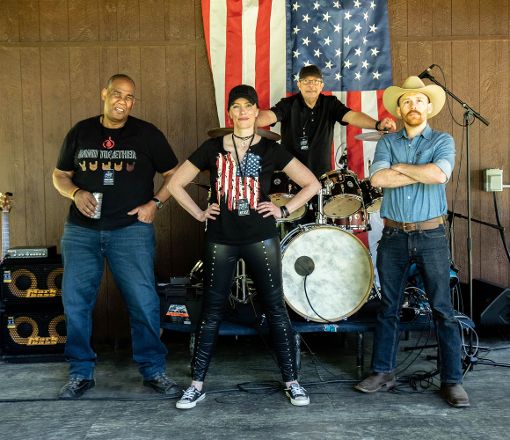 Enjoy a family-friendly BBQ in the historic mansion gardens in the heart of Bristol with live music from The Liz Spencer Band
BRISTOL, RI – On Friday, September 29 at 6:00 pm, Linden Place will host the Liz Spencer Band for an evening of live southern rock music and delicious BBQ outside in the exquisite gardens and grounds of the mansion. Bring the whole family and your own lawn chair or blanket and settle in for an evening of great food and music!
The Liz Spencer Band broke into the local music scene in late 2021, quickly gaining a following and rising through the ranks of live performance venues to secure top spots among fairs, festivals, and nightclubs within their first year. Described as a Southern Rock band with Country leanings, the band, led by Nashville recording artist Liz Spencer, leads the audience through several decades and genres with powerhouse vocals and expertly crafted tunes which are artfully tailored to their own signature rock style.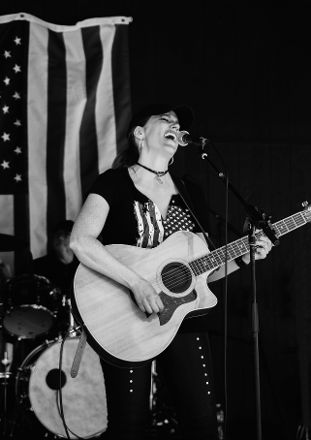 With over 60 years of combined experience and a growing catalog of original music to back them, the Liz Spencer Band is on their way to securing their place among the top live bands in the New England area.
Catering for the event will be provided by Becky's Real BBQ of Middletown, RI. The menu for the night will include BBQ pulled pork, pulled, chicken, cornbread, and an arrangement of sides.
Tickets for the event are $40, $35 for Linden Place members, $20 for children under 12, and free for children under 6. Admission includes the live music performance and BBQ. A cash bar will be open during the event. Tickets must be reserved through our website. For more information on this and other Linden Place events, please visit www.lindenplace.org or call (401) 253-0390.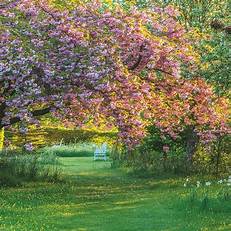 Friends of Linden Place is a non-profit organization responsible for the restoration and preservation of the historic house museum at 500 Hope Street in Bristol, Rhode Island, and for the promotion of cultural, artistic, and educational programs in the community. The mansion and grounds are open to the public from May to October, during the holiday season, and also by appointment.