Featuring the Art Group of Northern RI
New Exhibit at the Museum of Work & Culture Featuring the Art Group of Northern RI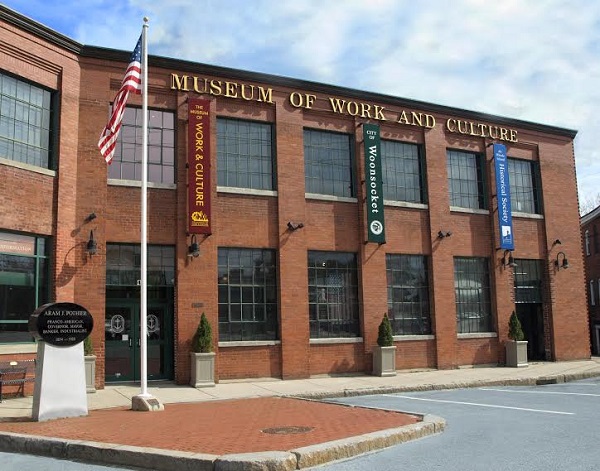 Wednesday,October 4 – Wednesday, November 29
The Museum of Work & Culture (42 S. Main St., Woonsocket, R.I.)
Museum of Work & Culture Exhibits Works by Local Artists
Art Group of Northern Rhode Island Returns to MoWC Changing Gallery
(WOONSOCKET, R.I.) – The Museum of Work & Culture, a division of the Rhode Island Historical Society, is pleased to announce a new exhibit opening at the museum on Wednesday, October 4th, featuring works from the Art Group of Northern Rhode Island. Eleven artists working across various mediums will be featured, each hoping to share their insights and inspire visitors.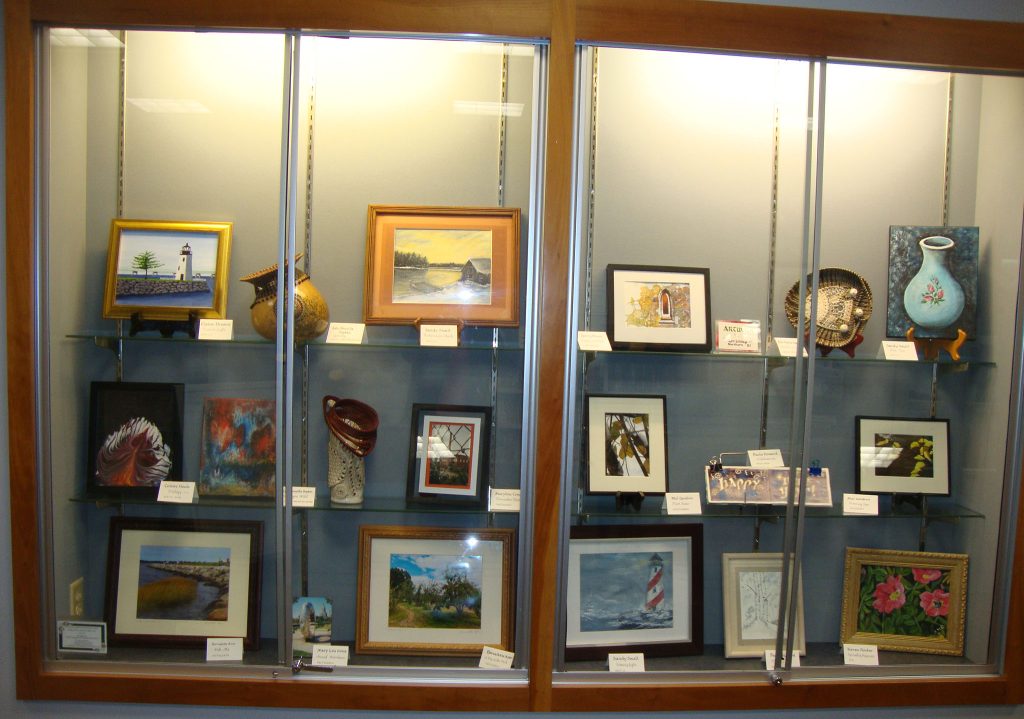 The exhibit will remain open in the Museum's changing gallery until November 29th.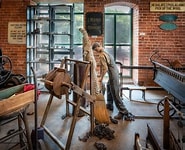 About the Rhode Island Historical Society
The Rhode Island Historical Society, the state's largest and oldest historical organization, is dedicated to honoring, interpreting, and sharing Rhode Island's past to enrich the present and inspire the future. Founded in 1822, the RIHS is an advocate for history as a means to develop empathy and 21st-century skills, using its historical materials and knowledge to explore topics of timeless relevance and public interest.
As a Smithsonian Affiliate, it is dedicated to providing high-quality, accessible public programming and educational opportunities for all Rhode Islanders through its four sites: the John Brown House Museum, the Museum of Work & Culture, the Mary Elizabeth Robinson Research Center, and the Aldrich House. The headquarters of the Rhode Island Historical Society are located at 110 Benevolent Street, Providence, RI 02906. Information: (401) 331-8575. Website: rihs.org. Follow the RIHS on Facebook, Twitter, Instagram, and YouTube