Thank you for Joining Us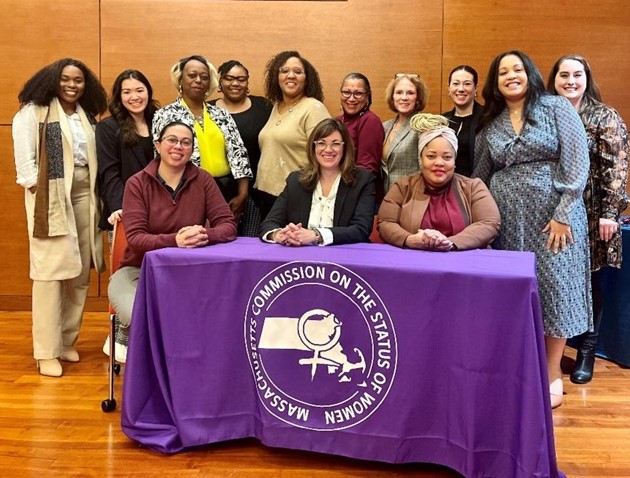 Thank you for making your voices heard! MCSW Commissioners and staff are incredibly grateful to the many Bristol county leaders, regional commissioners, residents, legislators, and other community stakeholders who joined us for our final public hearing of 2023 at the University of Massachusetts Dartmouth.
We heard powerful testimony on a myriad of issues critical to the health and well being of women, children, and families in Bristol County. Included among those was call after call – from young women as young as 13, our next generation leaders – calling for inclusive and accessible menstrual products in public schools, universities, and more.
We stand in solidarity with the Massachusetts Menstrual Equity (MME) coalition, more than 400+ menstrual activists, advocacy organizations, non profits, businesses, and public servants who've come together to end period poverty statewide. Your testimony directly informs MCSW's policy priorities for the 2023-2024 legislative session. We're stronger when we stand together. Thank you to everyone who joined us for our final public hearing of 2023!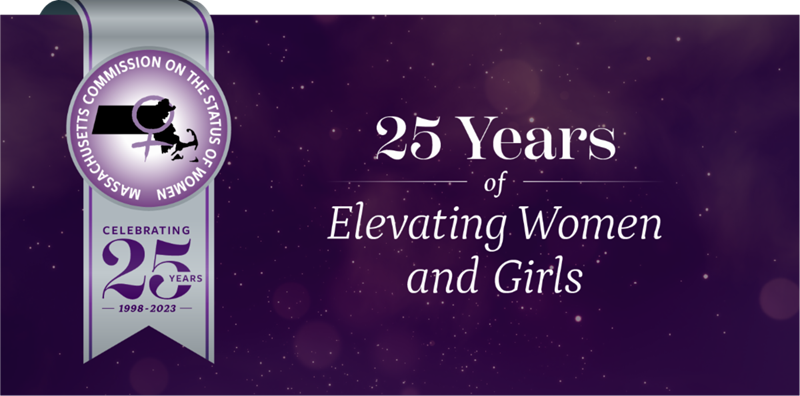 We Value Your Feedback
We welcome the feedback of attendees to improve our events and invite you to take our brief event survey.
If you weren't able to join us, you can recap the livestream video linked below or on the MCSW YouTube channel. If you didn't get to testify or would like to share your story, please email your written testimony to mcsw@mass.gov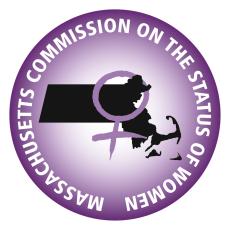 In addition, be sure to sign up for the MCSW newsletter or follow us on social media for all the latest. We look forward to seeing you again. Together, we can tackle anything.