PLEASE MARK YOUR CALENDAR: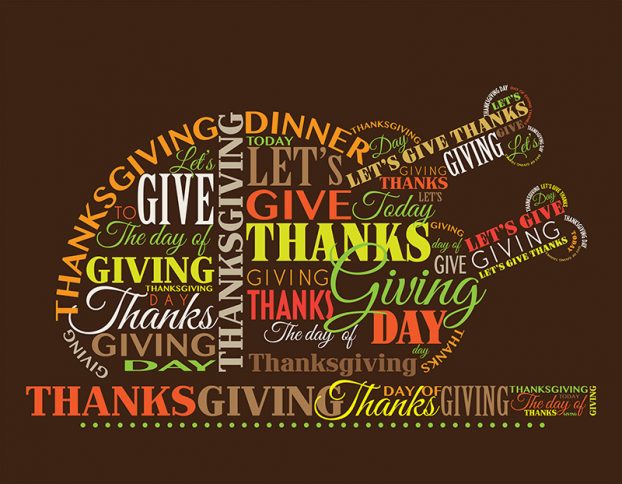 #GivingTuesday, November 28, 2023
On #GivingTuesdaySupport Causes Close to Your Heart
This Thanksgiving, RICJ's Youth Action Council hosts a "FRIENDSGIVING" meal at our office. In the spirit of this day, our youth will enjoy food and fellowship, and plan community service projects for the months ahead – their own giving.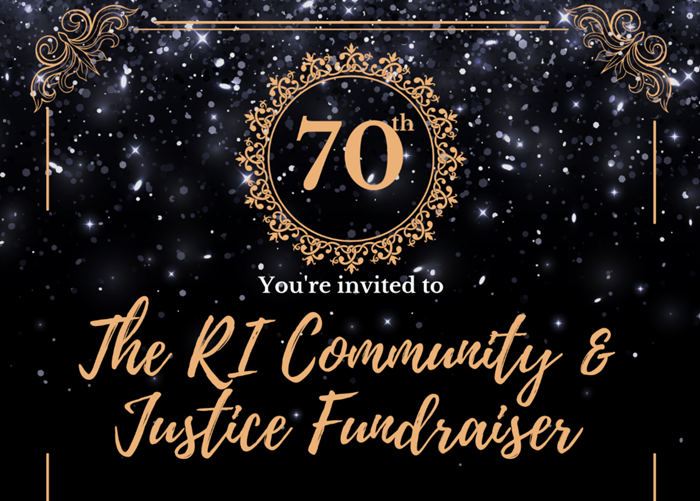 Immediately after Thanksgiving comes Black Friday and Small Business Saturday and the mad rush to buy for the December holidays. It's easy to lose the spirit of the holidays. That's why #GivingTuesday was born. Tuesday, November 28th is a day for giving to our larger communities: to those in your neighborhood, city or town, state, nation, even across the world.
On the day of #giving, please remember RICJ and our youth. We cannot succeed without you!
Here are three ways you can make a difference. Thank you for any level of support!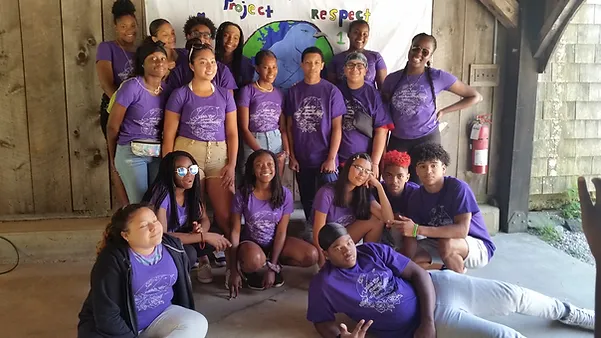 The Youth, Staff and Board of RICJwww.ricj.org