Buy Nothing Day Coat Exchange
Good Morning,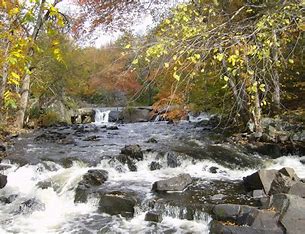 Friends of the Ten Mile River Watershed will be taking part in the Buy Nothing Day Coat Exchange on November 24th from 9:00-12:00 at Riverfront Drive in Attleboro (across from the bus station). We are looking for volunteers to help us hand out coats and other items to those in need.
Over the years, we have noticed that the issues along the river have changed. We have been cleaning the remains of camps year after year during our many cleanups, so we are aware that the need is great and that our neighbors could be having trouble staying warm during the brutal winter months.
If you are able, please join us in lending a hand. This is part of a larger event throughout the state of Rhode Island, we are the first and currently the only distribution site in Massachusetts. If you or anybody you know needs something, please feel free to pick it up that morning. No questions asked.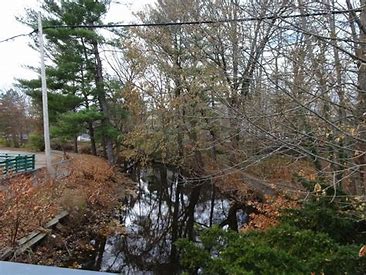 I hope you all enjoy your Thanksgiving. I am looking forward to seeing you on the 24th.
Ben Cote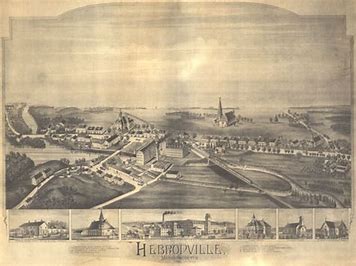 Friends of the Ten Mile River Watershed