5 Questions to Ask When Hiring Movers
November 17 2023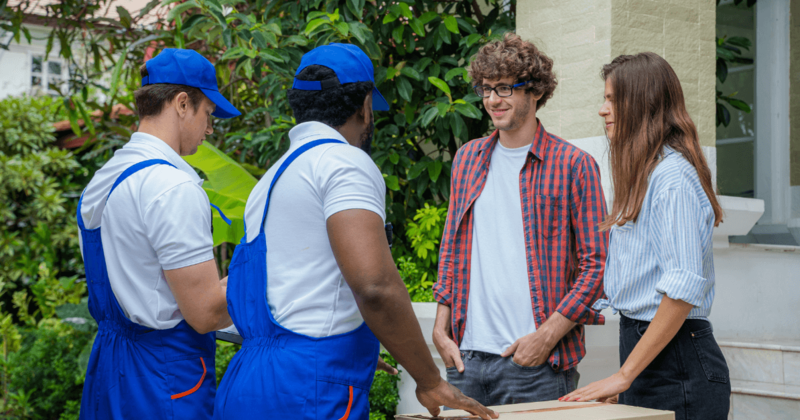 Moving can be a hassle. There's so much to do between the packing, the hauling and the loading — especially while tending to the other facets of moving to a new home, like setting up utilities and modifying the space.
Fortunately, hiring professional movers can help by taking a huge burden off your shoulders and ensuring your prized possessions are moved safely and with the utmost care to your new destination.
But you do want to choose a reliable company. If you're considering hiring movers, here's what to ask to find great service.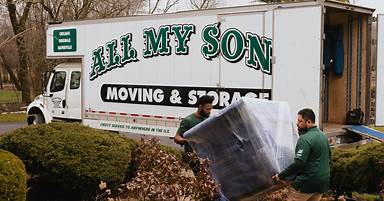 Are you licensed, bonded and insured? Ensure the moving company you hire has the proper licensing to transport your items and the insurance and bonding to protect you from liability and theft.

Do you handle all parts of your moves in-house? Some companies only do one aspect of the move, then contract out the rest to third parties. Make sure you know who you'll be working with every step of the way.

How long have you been in business? Find out about the company's experience and history — and how they train their employees. You can even ask for references and check online reviews.

Is there anything you won't move? Many movers refuse to move things like pianos, firearms and high-value or irreplaceable items. Ask if there are any off-limits items you'll need to handle yourself.

What equipment do you have? Do you need furniture and appliance dollies with moving straps? How about blankets for protecting mirrors and other large breakables? Your movers should be able to supply that equipment.
Ready to start your next home search? Or do you want recommendations for movers and other local service providers before your move? Get in touch today.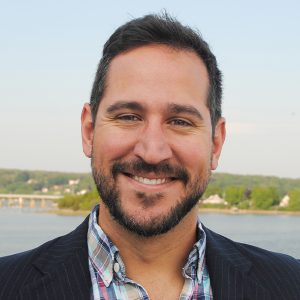 Frank Fusaro
Nathan Clark & Associates