Talk with Pamela McColl on the History of 'Twas the Night Before Christmas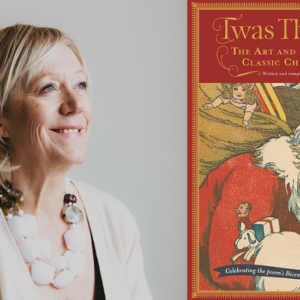 PAMELA MC COLL
When: Thursday, December 14, 6pm
Where: Aldrich House (110 Benevolent Street, Providence, RI 02906)
RIHS Hosts Talk with 'Twas the Night Before Christmas Historian
Talk Commemorates the Bicentennial of the Holiday Poem
PROVIDENCE, R.I. – Join the Rhode Island Historical Society on Thursday, December 14, at 6pm, at the Aldrich House for a talk from Pamela McColl, historian and the author of 'Twas the Night: The Art and History of the Classic Christmas Poem and Artistic Director of Providence Ballet Theatre, Eva Marie Pacheco.
In this talk, McColl will commemorate the bicentennial of the poem A Visit From Saint Nicholas by "the poet of Christmas Eve" Clement Clarke Moore, who was a resident of Newport in the later years of his life. McColl will also outline the poem's adaptations to film and theatrical productions and will discuss Providence Ballet Theatre's upcoming performance with Pacheco.
Additionally, guests will have the opportunity to see historic examples of the poem from McColl's personal collection of publications from the past two centuries while enjoying festive cookies and hot chocolate from Wright's Dairy Farm. The evening will conclude with a reading of the poem by John McNiff.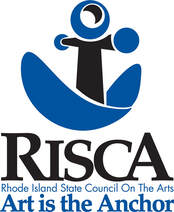 Program attendees will also receive a discount code for Providence Ballet Theatre's performances of the adaptation on December 15 and 16.
Tickets are $5 for RIHS members and $10 for nonmembers and can be purchased at rihs.org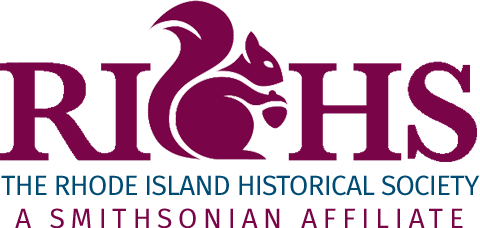 About the Rhode Island Historical Society
The Rhode Island Historical Society, the state's oldest and only statewide historical organization, is dedicated to honoring, interpreting and sharing Rhode Island's past to enrich the present and inspire the future. Founded in 1822, the RIHS is an advocate for history as a means to develop empathy and 21st-century skills, using its historical materials and knowledge to explore topics of timeless relevance and public interest. As a Smithsonian Affiliate, it is dedicated to providing high-quality, accessible public programming and educational opportunities for all Rhode Islanders through its four sites: the John Brown House Museum, the Museum of Work & Culture, the Mary Elizabeth Robinson Research Center and the Aldrich House.
The headquarters of the Rhode Island Historical Society are located at 110 Benevolent St., Providence, RI 02906. Information: (401) 331-8575. Website: rihs.org. Follow the RIHS on Facebook, Twitter, Instagram and YouTube