You can make it possible for BSU students to succeed!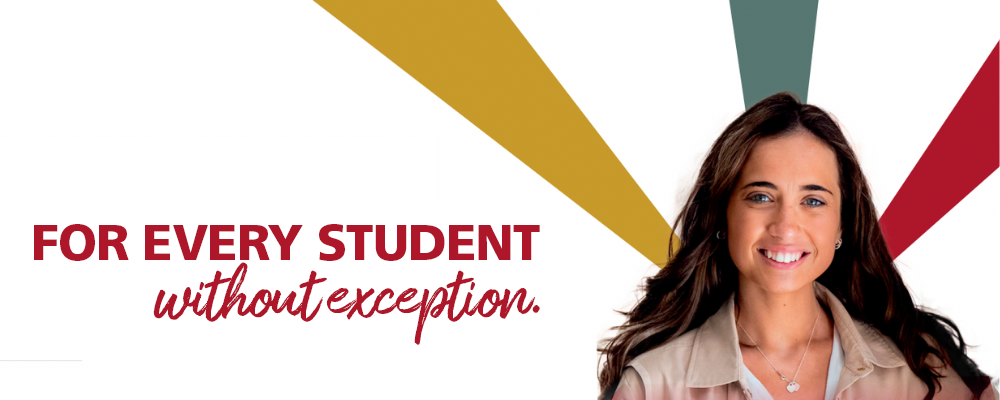 Bridgewater State University family, you know first-hand the life-changing impact of the educational experiences we offer.
Jasselle '23, G'25, the first in her family to attend college, came to BSU as a sophomore with a passion for caring for others. In the height of the pandemic Jasselle was determined to make the most of her remaining college years where she fully immersed herself in the community taking part in internships, volunteer opportunities and participating in various clubs and programs.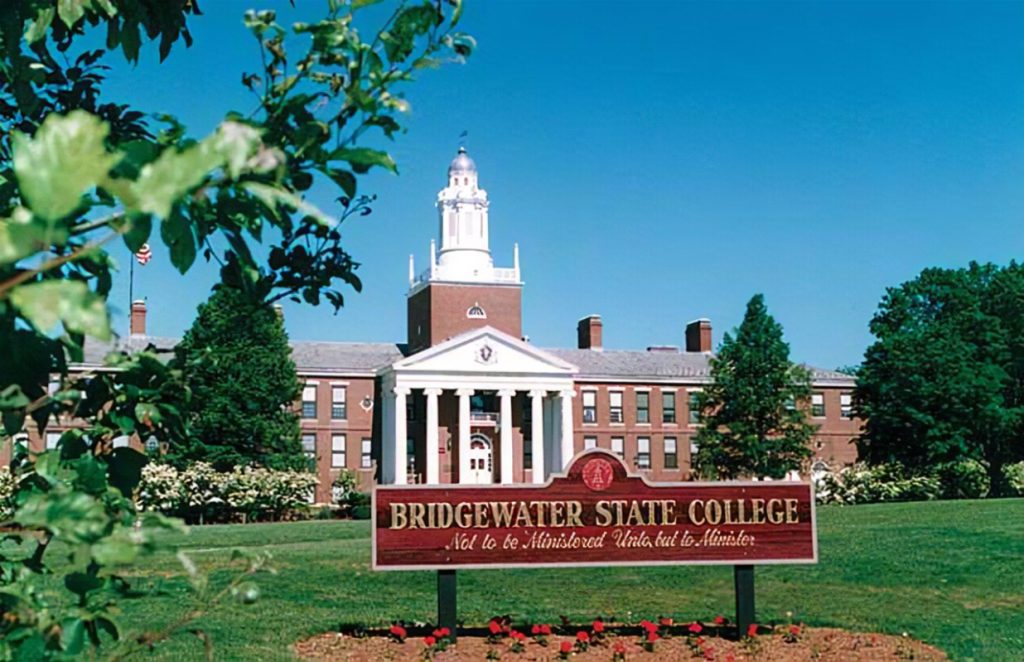 This past May, Jasselle completed her undergraduate degree in psychology and is now enrolled in a graduate program at Bridgewater pursuing an advanced degree in clinical psychology.
Through the Bridgewater Fund, Jasselle is able to fulfill her dream of helping those in need.
With your gift to the Bridgewater Fund, you will provide opportunities for a more prosperous, educated, and engaged community for every student, without exception.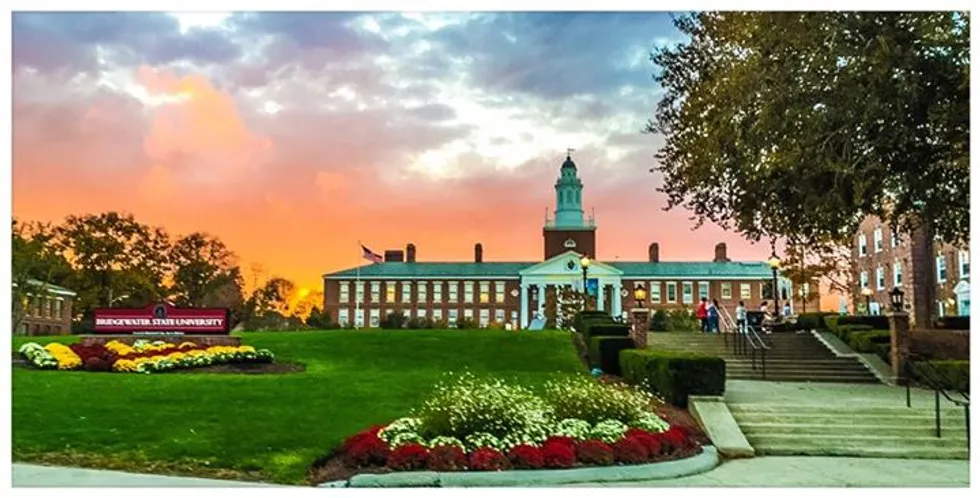 Please consider making your gift online by visiting give.bridgew.edu/bsufund23.