T4MA Statement on MBTA's Updated Capital Needs Assessment and Inventory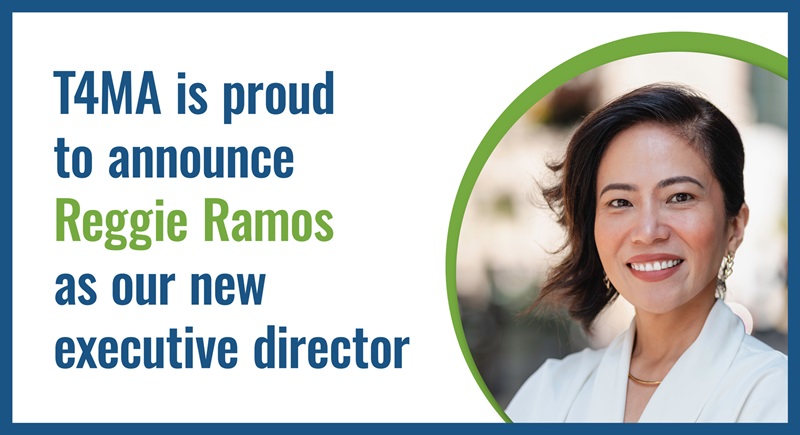 Attribute to T4MA Executive Director, Reggie Ramos
BOSTON (November 16, 2023) – "Today, MBTA staff presented to the MBTA Board of Directors an updated Capital Needs Assessment and Inventory (CNAI), including granular data that will be critical to understand and plan for the massive work that needs to be done to bring the MBTA into better working order. Most vividly, the CNAI sets an estimated backlog of $24.5 billion in capital work, underscoring the scale of effort needed so that it can once again attract riders, reduce vehicle usage, and strengthen our region for all of its residents. The amount of funding to reach a state of good repair for the MBTA is not surprising given the decades of underinvestment.
We understand that the CNAI uses models culled from available data at a particular point in time, that the work behind the CNAI was developed over the past several years – including during the Covid period – and that the estimates presented today are estimates, impacted by changes both positive and negative to the MBTA's assets and by the passage of time. It is a snapshot, but nevertheless a very important piece of work that can and should be used to guide many individual initiatives and projects.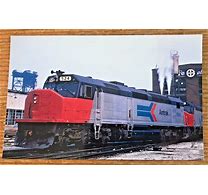 The CNAI raises some questions. For instance, the numbers presented on track and rolling stock indicate that 89% of transit tracks are 'out of a state of good repair,' and likewise 55% of the rolling stock. These numbers are very concerning particularly as they may pertain to safety. T4MA will be pressing MBTA leadership to understand what these numbers mean for daily operation, how they impact riders, and how much the upcoming year-long shutdowns will improve those numbers and move us closer to a more modern MBTA. Further, on rolling stocks, we ask how much of those numbers will be influenced by the delay in bringing the new Red and Orange Line cars into service and completing the affiliated infrastructure upgrades.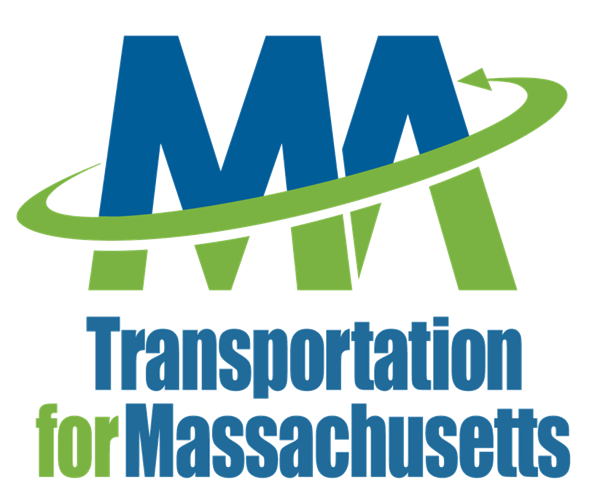 We understand that, as has happened with prior CNAIs, a resequencing of current capital projects will likely now take place. The needs of our riders with the fewest mobility choices and the most difficult commutes should be centered. T4MA believes the public deserves transparency on the methodology used for any resequencing, especially as it relates to equity considerations.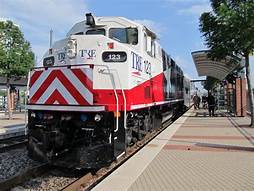 Transportation for Massachusetts acknowledges the years of detailed work behind the CNAI and looks forward to working with MBTA leadership to both advance the capital program that the CNAI will inform and to advocate for the resources that the MBTA will need to execute."